Cosmetic Dentistry Alpharetta, GA
Giving You Reasons to Smile Again
A Great Smile is a Confidence Builder
Our cosmetic dentist in Alpharetta, GA emphasizes the aesthetic aspect in ALL our work because we know that when your smile looks good, you feel good! We use the best combination of preventive care, tooth-colored fillings, and restorative techniques for optimum dental health. Modern smile makeovers are so easy (and affordable!) that there's simply no reason you can't have the perfectly beautiful, natural-looking smile you've always wanted.
A Faster Approach for Straighter Teeth
With Invisalign™ it is possible to have straight teeth in as little as 9 – 15 months! No braces, wires, or headgear! And the best part is that no one will know you're straightening your teeth – because it's invisible! The Invisalign system is easily removable and allows you to eat and drink what you want while in treatment, and brushing and flossing are no problem!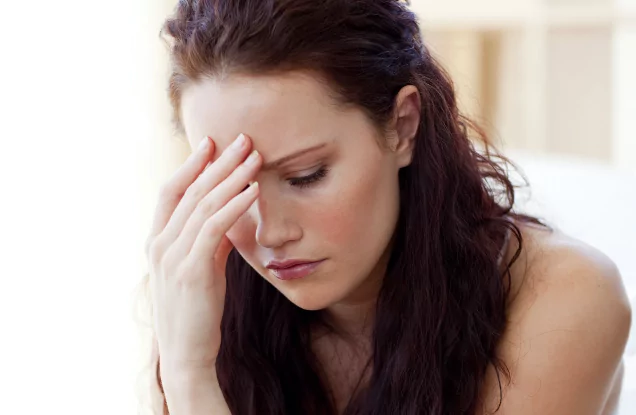 Treatment for Headaches that Improves Your Appearance!
You may not have heard about an FDA-approved use of BOTOX™ Cosmetic for head, neck, and/or facial pain. The same effect that reduces the appearance of wrinkles (relaxing muscles) is used to reduce the intensity of muscle contractions. Pain can be in the contracted muscle or can be referred to a distant site. Severe clenching and grinding of the teeth can cause the teeth to chip, break, or even need root canal treatments. One BOTOX treatment can provide relief for up to three months, and a side benefit is the reduced appearance of lines and wrinkles. You'll look AND feel refreshed!
Teeth Whitening – Dazzling Results!
A clean, white smile is a confidence-builder! You'll never hesitate to show your true self when you know you're presenting at your best. A great smile allows you to make personal connections and brighten someone's day. The only way to get your teeth their whitest is by using professional-strength whitening. Our in-office teeth whitening, called power whitening, allows you to see results quickly, usually in less than an hour. The results can last for years!
Schedule a consultation to find the best option in cosmetic dentistry!